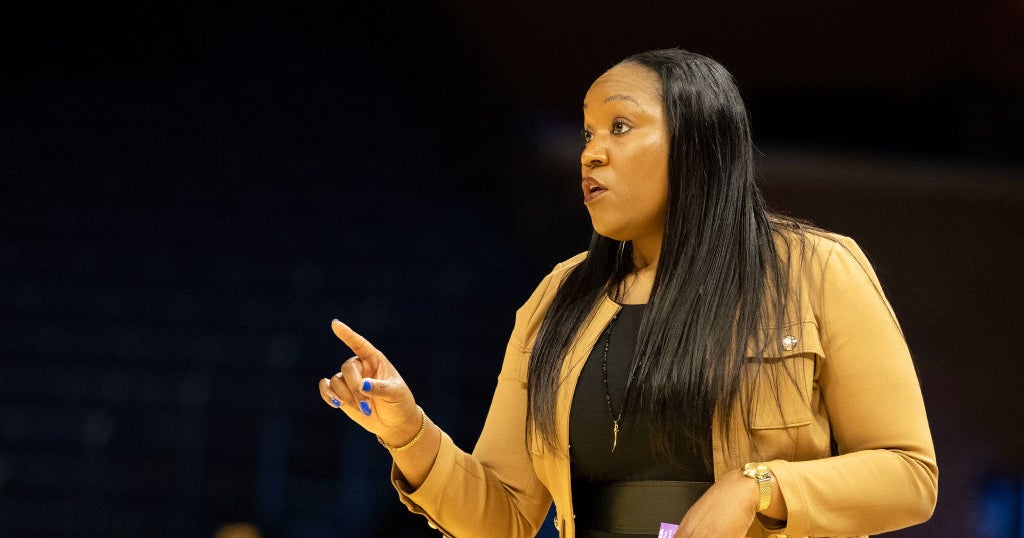 CHARLOTTESVILLE, Va. — The Virginia women's basketball team got together as a team on Monday afternoon and evening, and UVA head coach Amaka Agugua-Hamilton had a clear message for his team.
"I just wanted to be there for them and let them know they were loved and not alone during this difficult time," Agugua-Hamilton said in a statement.
The Virginia women will play Loyola-Chicago Wednesday night in the first UVA sporting event since the tragic deaths of three Cavaliers football players: Lavel Davis Jr., Devin Chandler and D'Sean Perry.
"We have several players who were very close to these three young men," wrote Agugua-Hamilton. "But even those who weren't still grapple with the lingering trauma of the senseless act of violence against some of their peers. We talked about this game as a group, and the consensus was that they wanted to compete for Lavel, Devin, and D'Sean because it was the best way to honor them.
According to Greg Madia of Daily Progress, youVirginia women will wear tributes on the sleeve of their warm-up jerseys in honor of all three players. The jerseys will be labeled "UVA Strong" and will carry player jersey numbers 1, 15 and 41.
These warm-up shirts will also be worn throughout the season.
The Hoos (3-0) will face Loyola-Chicago (1-1) at Gentile Arena for a 7 p.m. caution.