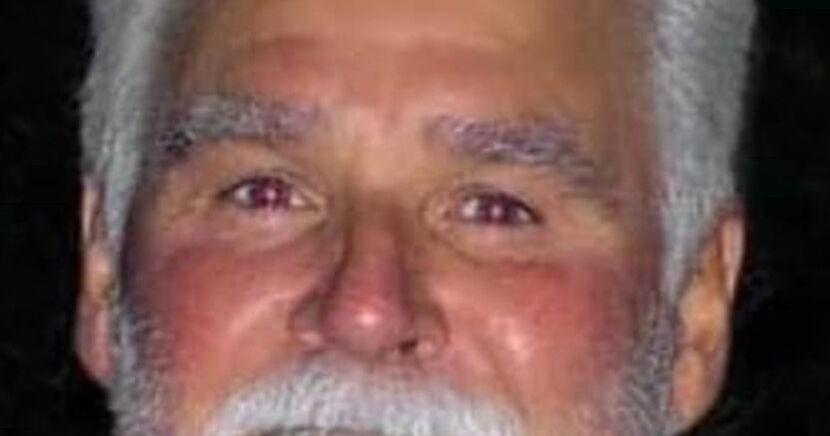 Stanley B. "Punk" Bland, 69, died at 1:14 a.m. Monday, Oct. 10, 2022, at St. John's Hospital in Springfield, with his family by his side.
He was born on December 1, 1952 in Jerseyville and was the son of the late Robert and Blanche (Heitzman) Bland.
Punk grew up in a large family in Dow and remained a permanent resident of Jersey County. He was a US Army veteran and was employed for 29 years at Olin Corporation in East Alton, where he worked as a furnace builder, before his health necessitated his retirement in 2005.
He enjoyed hunting and spending countless hours working on his car and held a special place in his heart for his dogs. It was never about where you were with Punk – if he liked you, he'd be the first person to give you the shirt, and if he didn't, you knew not to ask. Anyone who knew Punk can attest to his stubbornness and how shamelessly he lived his life. He was never one to let anyone or anything get in the way of the good times and lived his life in the fast lane, enjoying the high life and on his own terms until the very end.
Surviving are his children, Chris Bland of Grafton, Whitney (Dustin) Hollander of Hillsboro, Missouri, Justin (Karen) Bland of Jerseyville; as well as a daughter, Erika Berry and her family, with whom he had recently reconnected; eight grandchildren, Selana, Kasie, Cayden, Kaylee, Kennadi, Khloe, Corbin and Lennon; four sisters, Nancy Booth of Dow, Roberta (Steve) Donelson of Godfrey, Shirley (Delbert) Young of Dow and Betty Summers of Greenfield; two brothers, Ed (Linda) Bland of Godfrey and James (Vickie) Bland of Jerseyville; as well as numerous nieces, nephews and extended family members.
Besides his parents, he was predeceased by an infant daughter, Caren Bland; two sisters, Irene Bland and Judith "Judy" Kassler; as well as five brothers, Larry Bland, Richard "Dick" Bland, Robert "Bill" Bland, Jack Bland and Frederick Heitzman.
Visitation will be from 4 to 8 p.m., Thursday, October 13, 2022 at the Crawford Funeral Home in Jerseyville.
Private interment will be in Newbern Cemetery.
In lieu of flowers or plants, memorials may be given to the family, in the care of the funeral home.
Memories can be shared with family by visiting www.crawfordfunerals.com