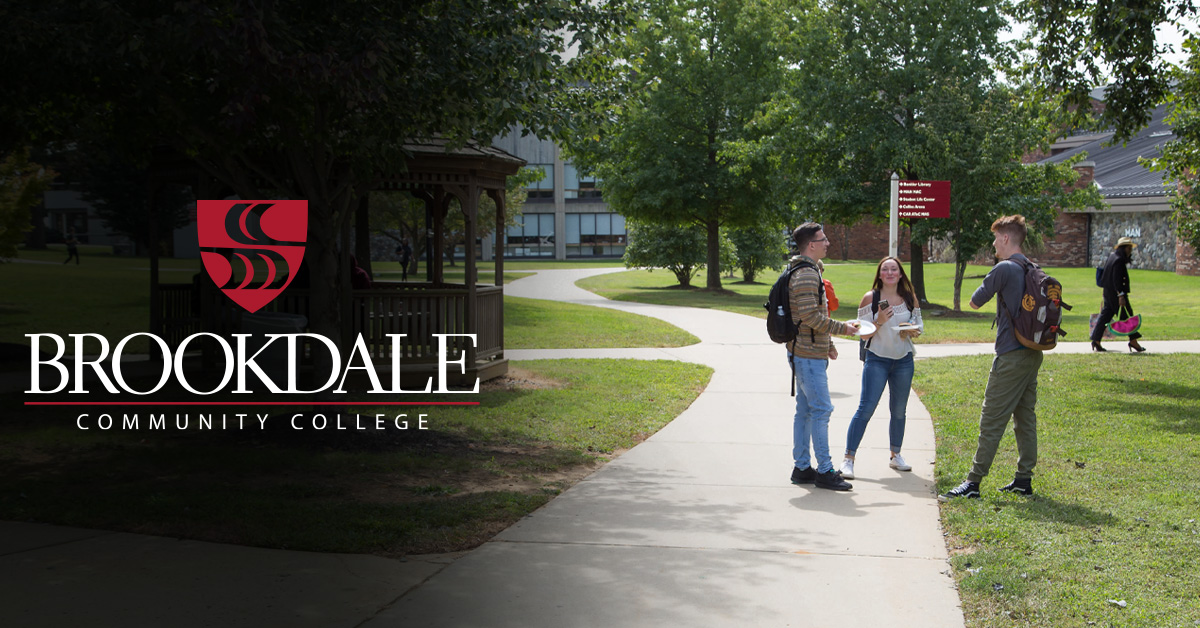 Brookdale Men's Soccer Assistant Coach and Alumni Connor HansenHowell, NJ, continues to make a name for himself in the soccer world and was recently named to the prestigious Elite Development Program (EDP) Young Promising Coaches List for 2022.
"EDP Soccer is proud to have these coaches in its leagues and tournaments. Their ability to develop players and be role models for young players on and off the pitch is special to see. We look forward to seeing each of these coaches continue to grow as coaches and people, and we are thrilled to have them in the EDP family.– Alan Shilling, President of EDP Soccer
Hansen, received an Associate of Science degree in Criminal Justice from Brookdale. He played two seasons as a defender for the Jersey Blues in 2017-18, serving as captain both years before transferring to Stockton University. In 2018, as a centre-back, Hansen led the Jersey Blues backline to an unbeaten 10-0-1 GSAC record. He allowed only two goals in total and nine games were shut out. Hansen also recorded four goals, three match-winners and four assists; all from set pieces.
Hansen's accolades at Brookdale include All-Conference First Team and All-Region First Team in 2017. In 2018, he was an NSCAA All-American selection as well as Region XIX Tournament Defensive MVP. Hansen was also recognized as the team's MVP in 2017 and 2018.
Hansen has coached and coached Soccer Specific Training since 2018 and was head coach of Ocean Strikers 2011 and Wall Elite Ajax 2013. A current Jackson Lions player, Hansen was part of the team that won the 2019 State Cup and recently led the U23 team to a USASA Region 1 Finals. Hansen has joined Brookdale's soccer coaching staff for the 2021 season.
Founded in 1999, Elite Development Program Soccer (EDP) is one of the largest organizers of youth soccer leagues and tournaments in the United States. EDP ​​runs youth leagues for boys and girls ages 9-19, runs a Futures program for players ages 7-11, and runs U20/23 men's and women's leagues.
See the article featuring Connor below!
https://www.edpsoccer.com/news_article/show/1207795