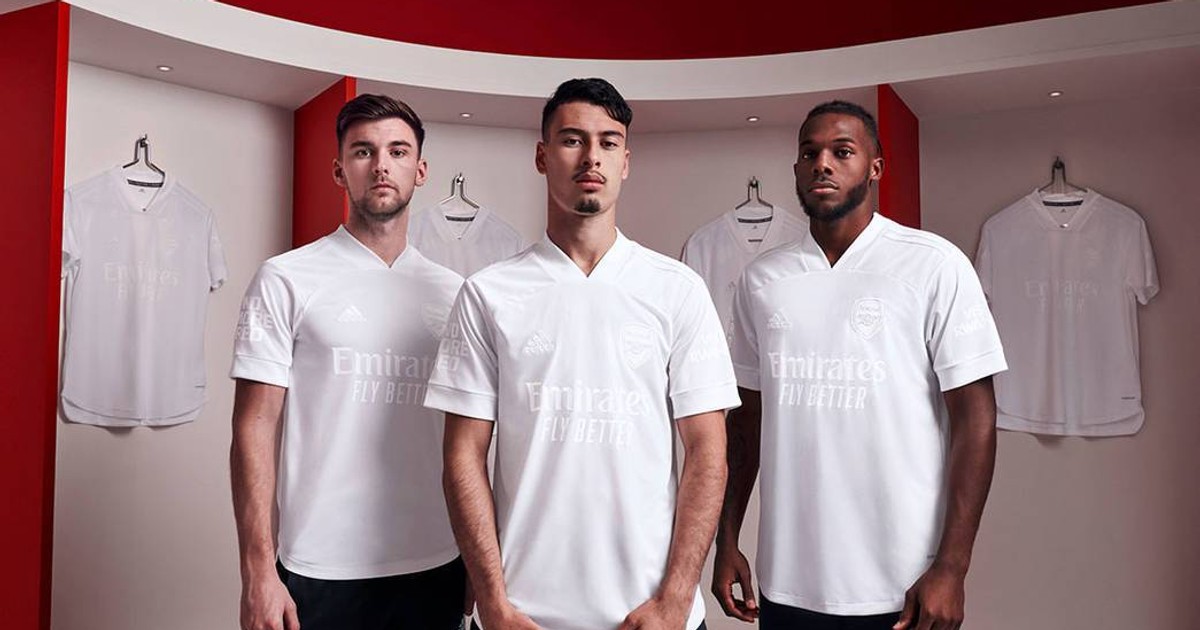 The Gunners' new jersey aims to "protect young people from knife crime and youth violence."
The new outfit is an all-white replica of the first kit and designed by international sports brand Adidas.
Some of the notable names that have shaped the new jersey are forward Gabriel Martinelli, defender Kieran Tierney and club legend Ian Wright.
The Gunners, in a statement on their website, explained the reason for the discontinuation of the new kit as well as its importance to the community.
The statement said in part: "The No More Red Collective is a group of young people who have been recognized for the positive impacts they have on their community.
"We believe that every young person deserves the opportunity to express themselves, the opportunity to exist in a safe environment and the opportunity to live free from the fear of violence.
"After the launch of No More Red, we hope that our white shirt will become a symbol of positivity in the community, offered to individuals and organizations who give back to the community and create a positive environment for young people. "
London is where the Gunners are based and is known to be a district known for its knife attacks.
There have been over 10,000 knife crimes in the span of the year and the Gunners' No More Red initiative aims to dramatically reduce that number.
The Gunners won't wear the new jersey on match day, but it will be presented by players during their pre-match warm-ups.